April 19, 2018 we will be serving the dinner for the Mason's.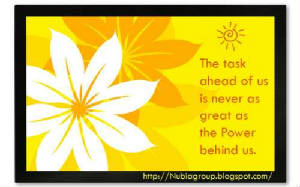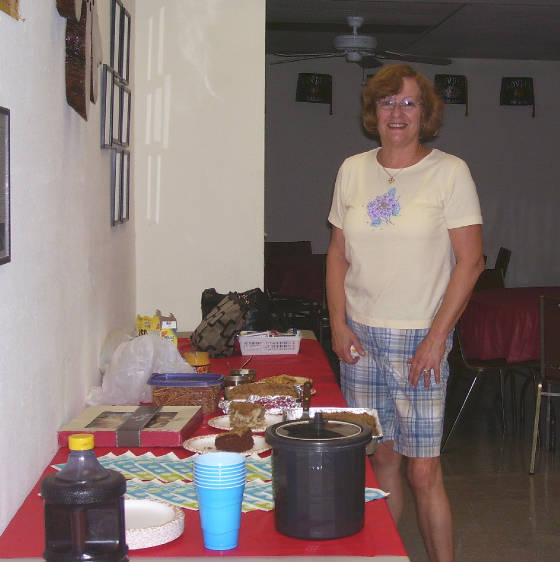 Joan Hill deciding on some great refreshments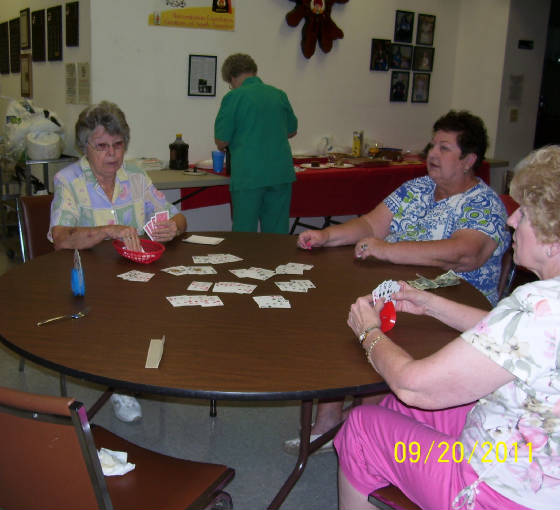 Pat Milnes, Dorothy Foltz, Barbara Mancini enjoying a good game of cards
Game night is every 2nd Tuesday of the month. 7:00-9:00pm at Selma Grotto. $2.00 donation includes light snack and drinks.